Perpetual Property Management May 1, 2020

Owning investment property is one of the best ways to create residual income, build up a financial portfolio, and increase overall assets. One of the first decisions you will face is to decide to manage your rental on your own, or hire a property management company.




Property managers are up to date on state and federal rules and regulations with respect to tenant/landlord requirements and responsibilities. You won't risk a "violation" putting your property and finances at risk by not knowing these requirements.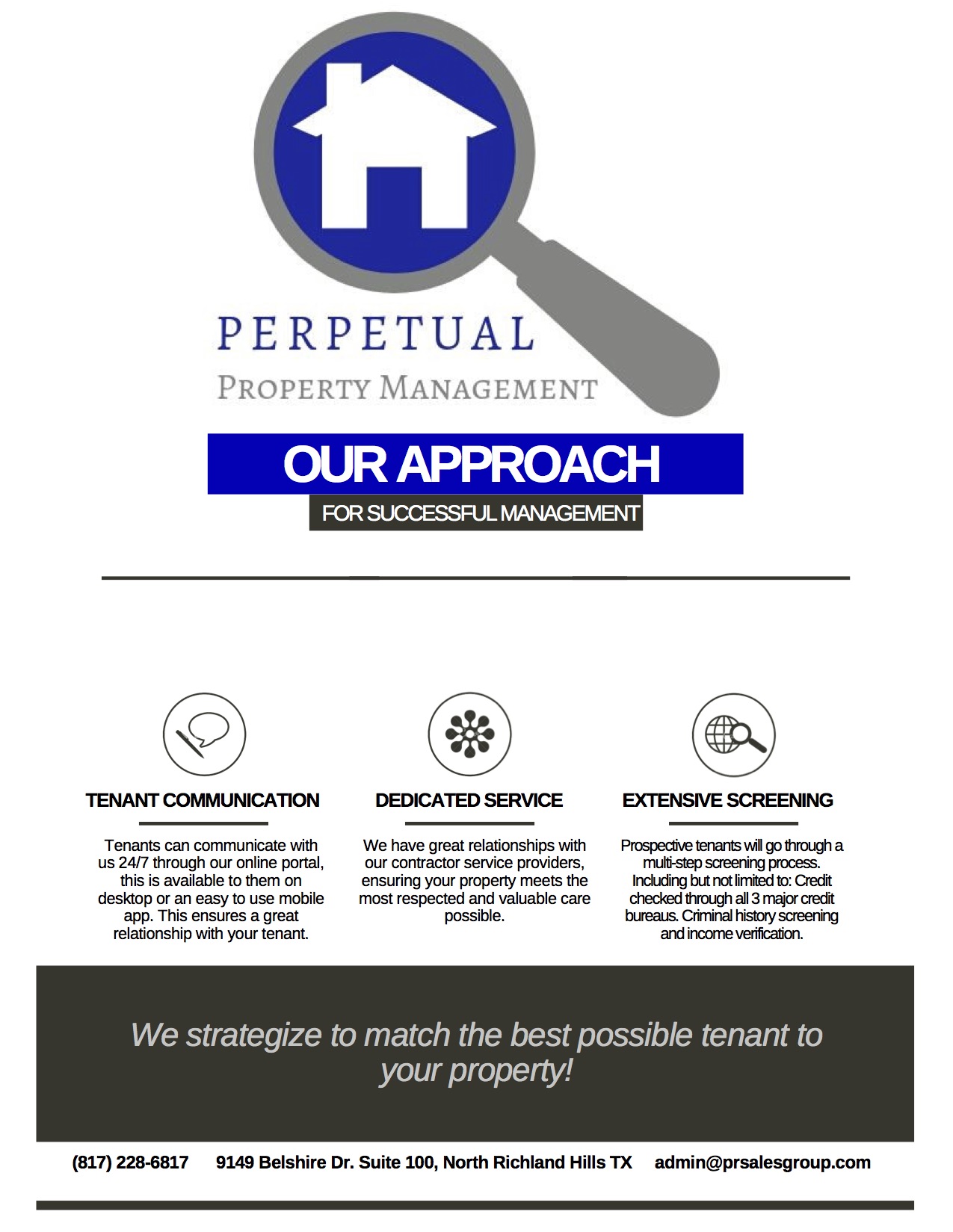 Property managers will establish the current market rental rate for your property. The rental market is a fluid market. Rates can change from month to month and though you will have a set contract usually for the first year, the company will be able to assess the rents at the end of each contract to ensure you are getting the highest rent possible based on real estate markers.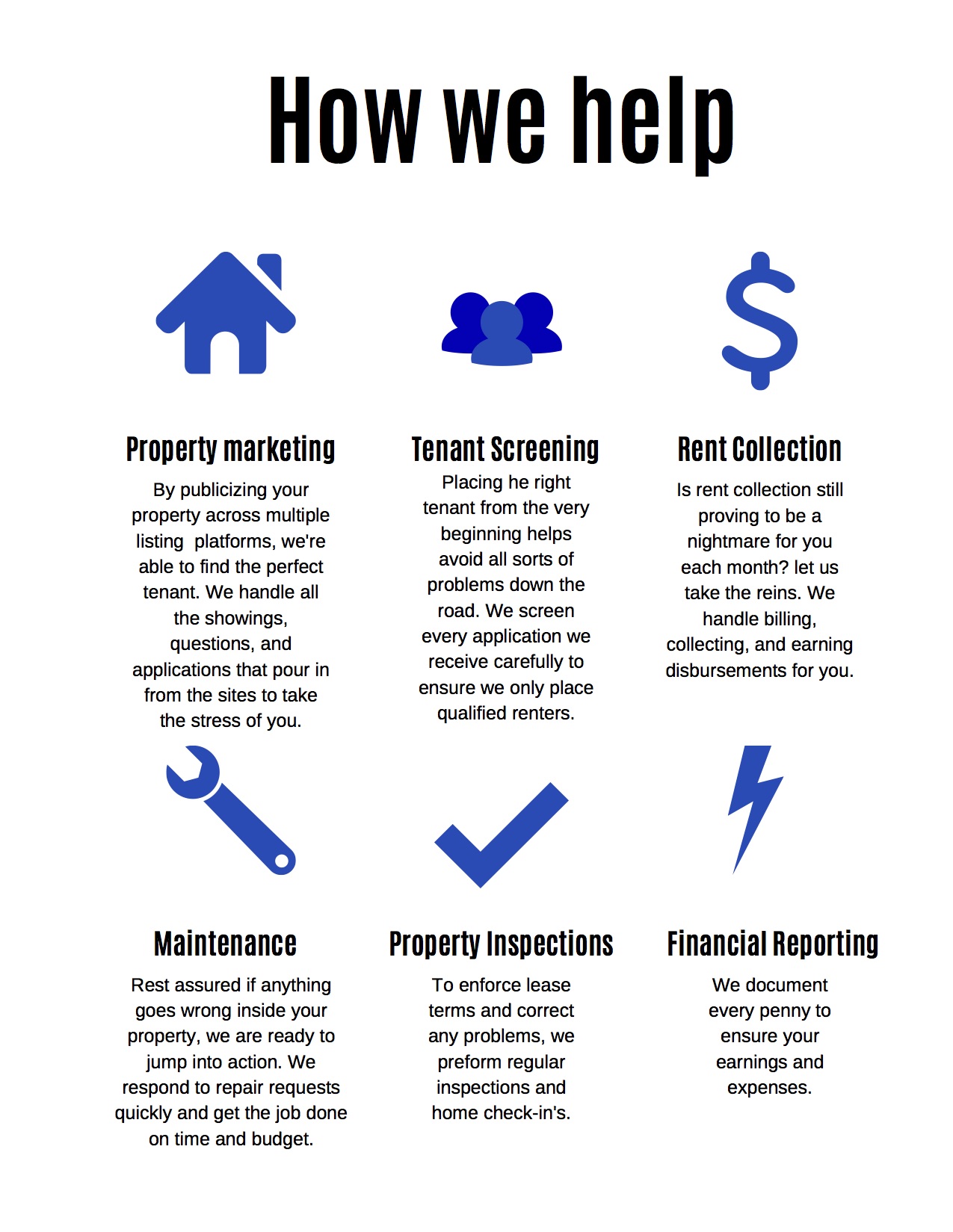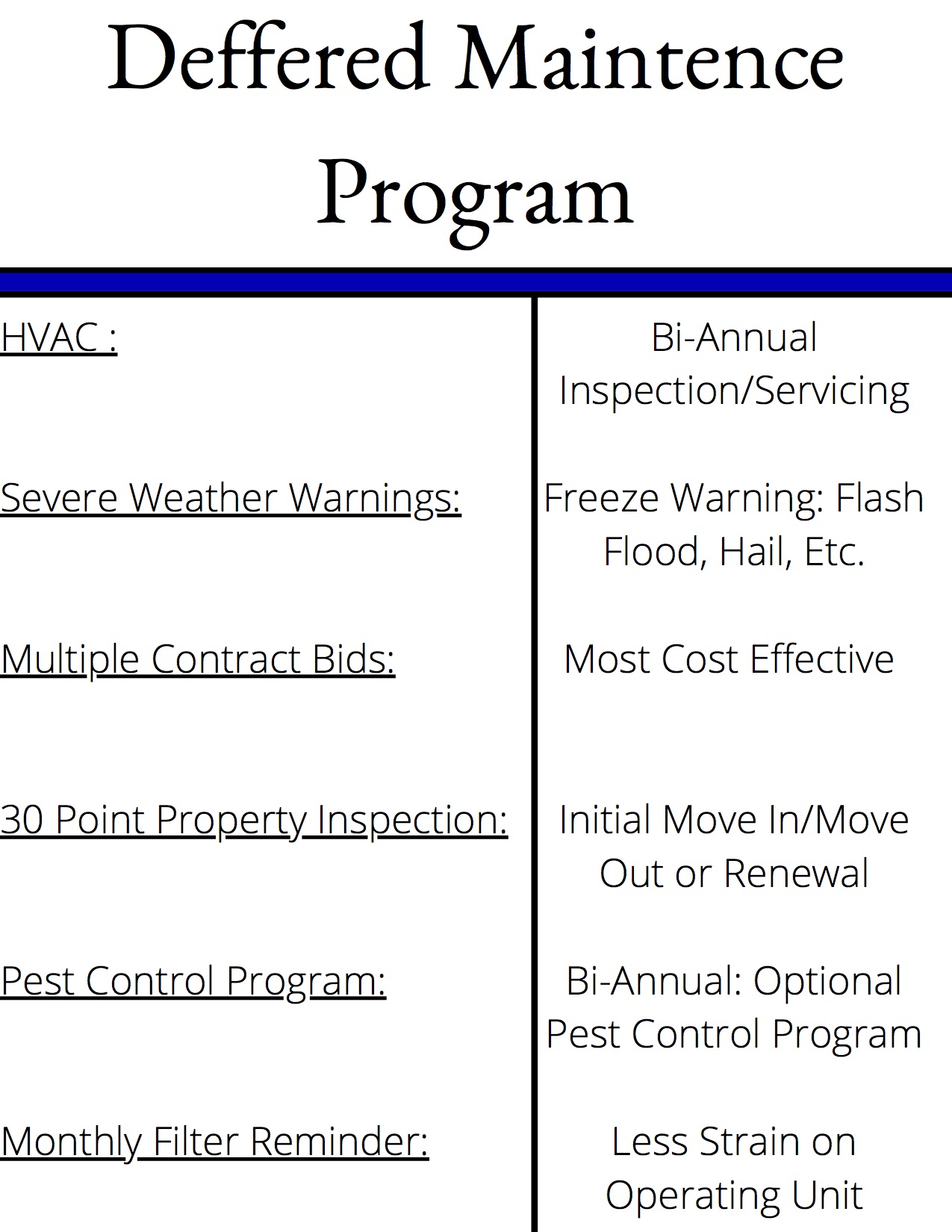 Property managers handle the transitions of a tenant moving out and another moving in. That includes walk-through inspections, security deposits, and new applications.
For more information on how we can help you with your property, please email admin@prsalesgroup.com!