March 21, 2019
What Credit Score Do You Need To Buy A House?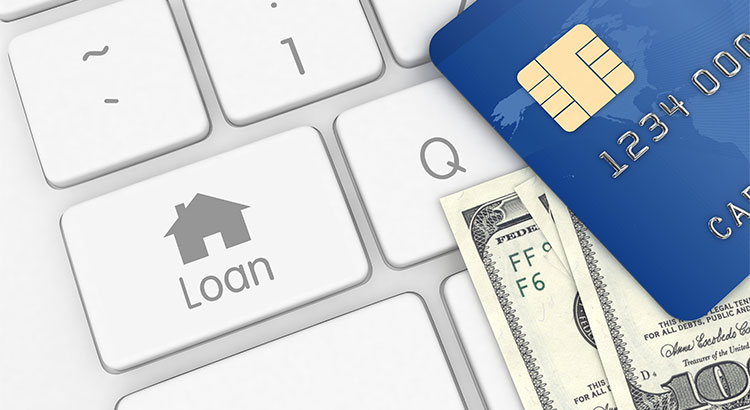 There are many misconceptions about the credit score needed to buy a house. Recently, it was reported that 24% of renters believe they need a 780-800 credit score to be considered for a mortgage. The reality is they are misinformed!
Only 25% of the Americans have a FICO® Score between 740 and 800. Here is the breakdown according to Experian:
16% Very Poor (300-579)
18% Fair (580-669)
21% Good (670-739)
25% Very Good (740-799)
20% Exceptional (800-850)
Randy Hopper, Senior Vice President of Mortgage Lending for Navy Federal Credit Union said,
"Just because you have a low credit score doesn't mean you can't purchase a home. There are a lot of options out there for consumers with low FICO® scores,"
There are many programs available with low or no credit score requirement. The Federal Housing Administration (FHA) now requires a minimum FICO® score of 580 if you want to qualify for the low down payment advantage. The US Department of Agriculture (USDA) does not set a minimum credit score requirement, but most lenders require a score of at least 640. Veterans Affairs(VA) loans have no credit score requirement.
As you can see, none of them are above 700!
It is true that the average FICO® score for all closed loans in January was 726, but there are plenty of people taking advantage of the low credit score requirements. Here is the average FICO® Score of closed FHA Loans since April 2012 according to Ellie Mae: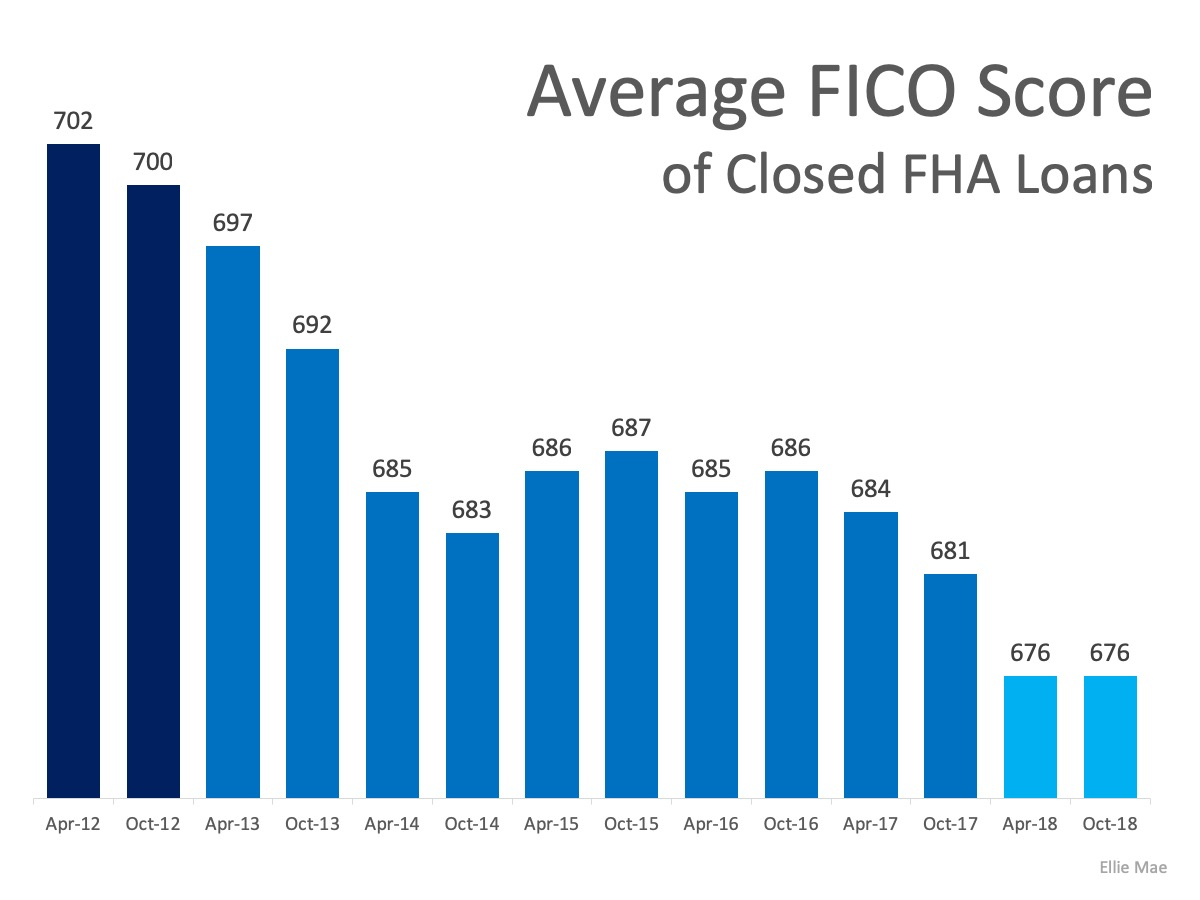 As you can see, that number has been dropping for the last seven years. As a matter of fact, the average FHA Purchase FICO® Score reported in January 2019 was 675!
One of the challenges is that Americans are unsure about their credit score. They just assume that it is too low to qualify and do not double check. Credit.com confirmed that only 57% of individuals sought out their credit score at least once last year.
FICO® reported,
"Since October 2009, the average year-over-year FICO® Score has steadily and consistently increased, from a low of 686 in 2009 to the latest high of 704 as of 2018."
Here is the increase in the average US FICO® Score over the same period of time as the graph earlier.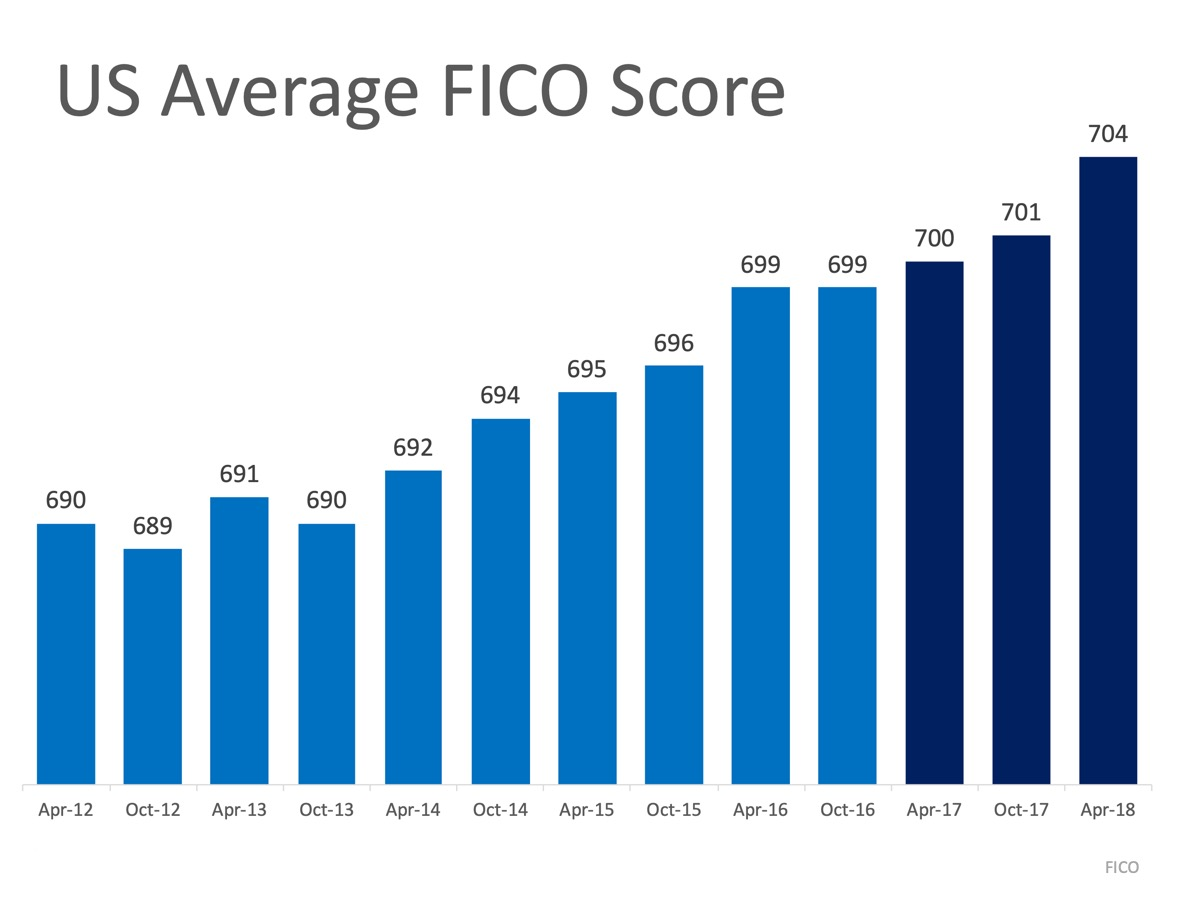 Bottom Line
At least 84% of Americans have a score that will allow them to buy a house. If you are unsure what your score is or would like to improve your score in order to become a homeowner, let's get together to help you set a path to reach your dream!
Read More
October 2, 2018
Rents Are on The Rise: Don't Get Caught in The Rental Trap!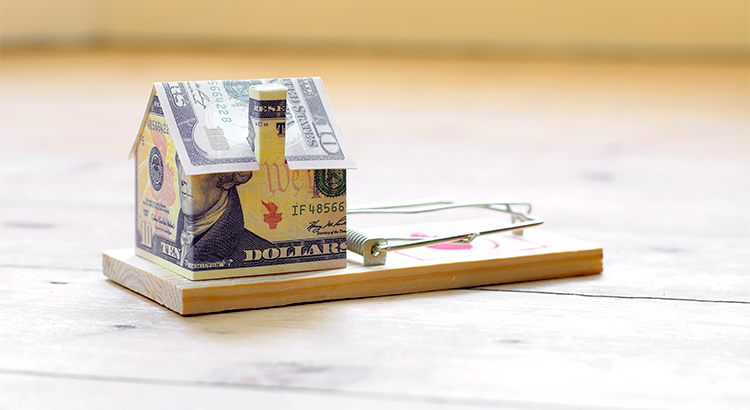 Read More
September 25, 2018
Home Prices Have Appreciated 6.9% in 2018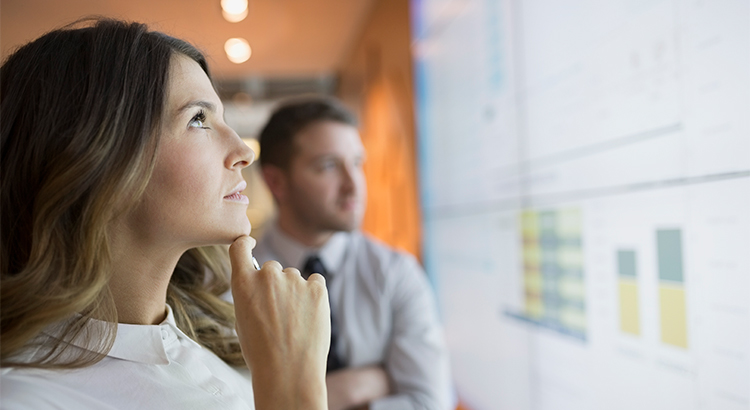 Between 1987 and 1999, which is often referred to as the 'Pre-Bubble Period,' home prices grew at an average of 3.6% according to the Home Price Expectation Survey.
Every month, the economists at CoreLogic release the results of their Home Price Insights Report, which includes the actual year-over-year change in prices across the country and their predictions for the following year.
The chart below shows the forecasted year-over-year prices for 2018 (predictions made in 2017). According to their predictions, the average appreciation over the course of 2018 should be 4.8%, which is still greater than the 'normal' appreciation of 3.6%.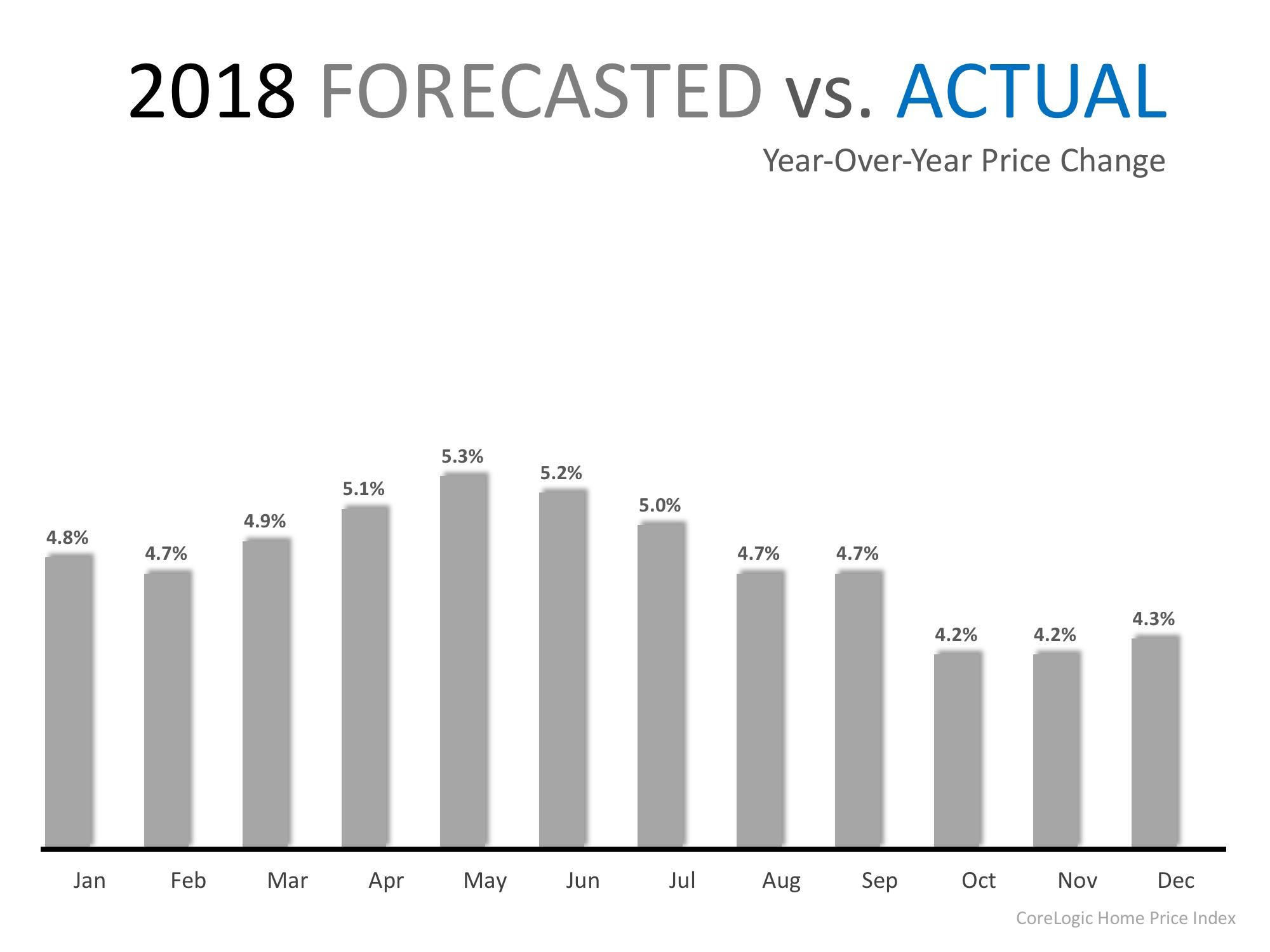 If we layer in the actual price appreciation that has occurred this year, we can see that over the course of 2018, home prices have appreciated by an average of 6.9% and have outpaced projections all year!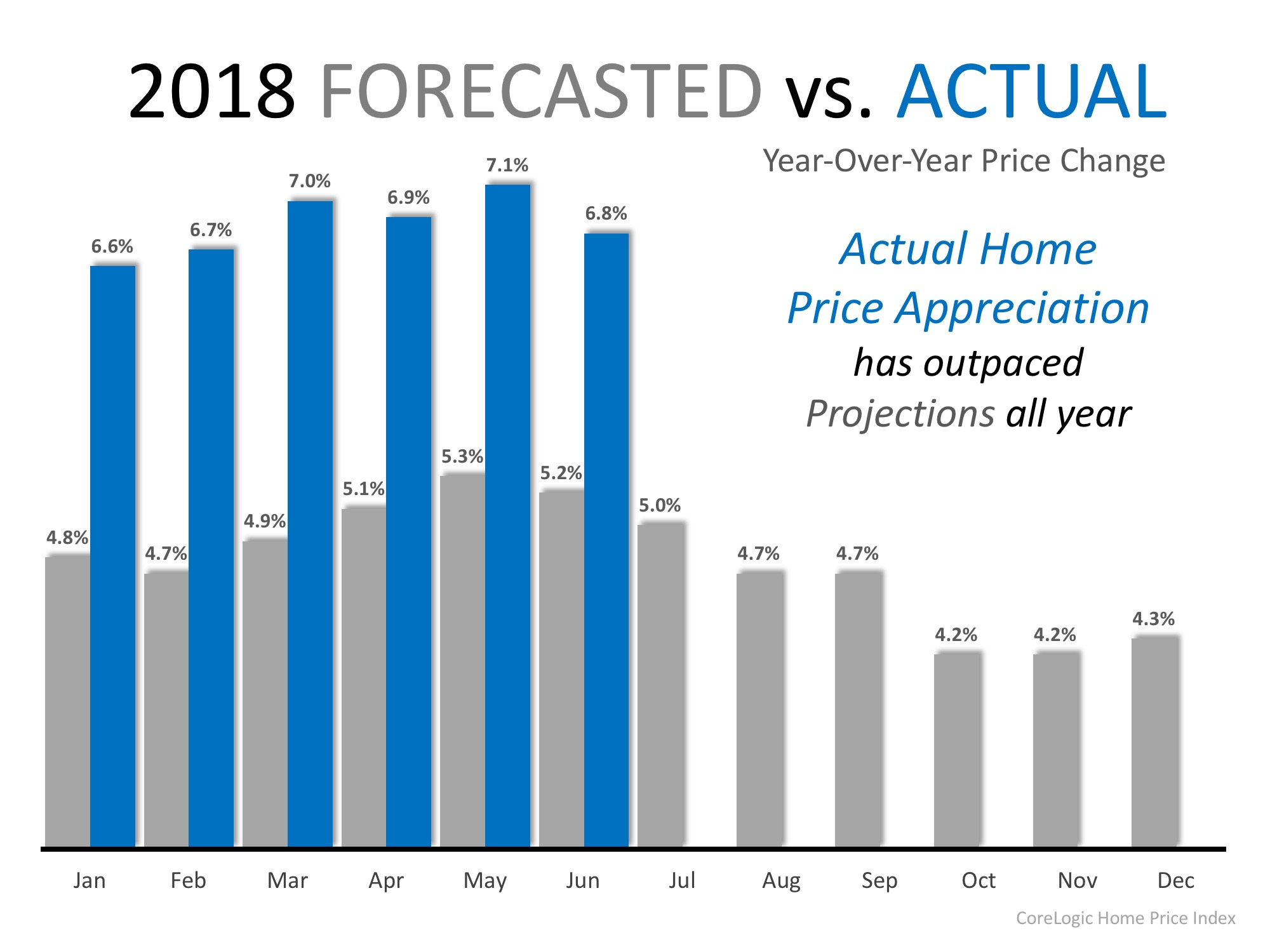 What does this mean?
The tale of today's real estate market is one of low inventory, high demand, and rising prices. The forces at work can be simply explained with the theory of supply and demand. That being said, if a large supply of inventory were to come to the market, prices may start to appreciate closer to the forecasted rate which would STILL be greater than the historic norm!
Bottom Line
If you are a homeowner whose house no longer meets your needs, now may be a great time to list your home and capitalize on the equity you have gained over the last year to make a significant down payment on your next home!
Read More
September 12, 2018
4 Reasons Why Fall Is A Great Time to Buy A Home!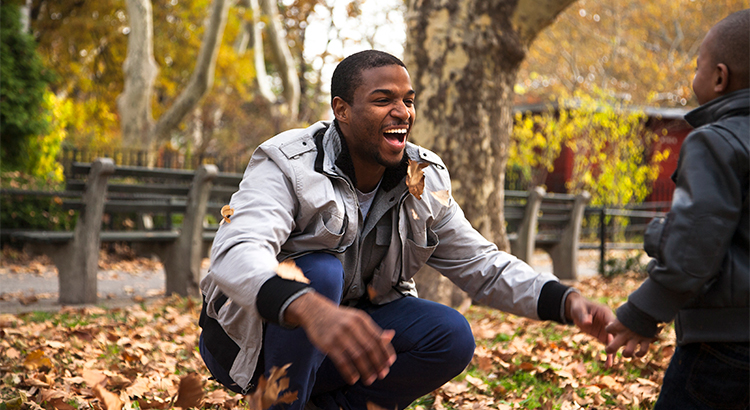 Read More
June 13, 2018
When Is a Good Time to Rent? Not Now!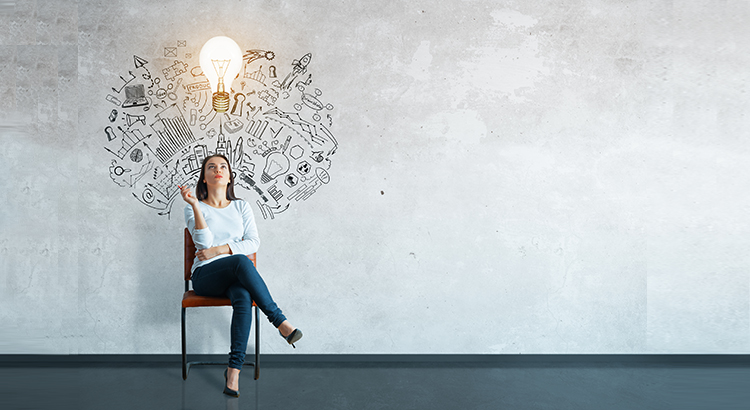 Read More
June 5, 2018
Will Home Prices Fall as Mortgage Rates Rise?
Read More
May 30, 2018
Millennials Are Skipping Starter Homes for Their Dream Homes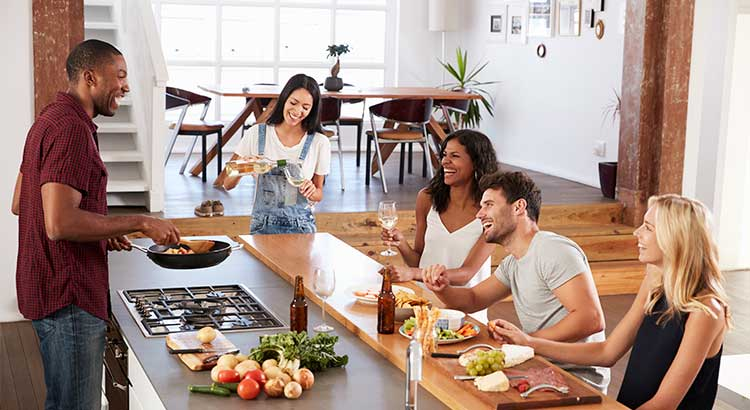 Read More
May 30, 2018
5 Reasons Why to Sell This Summer!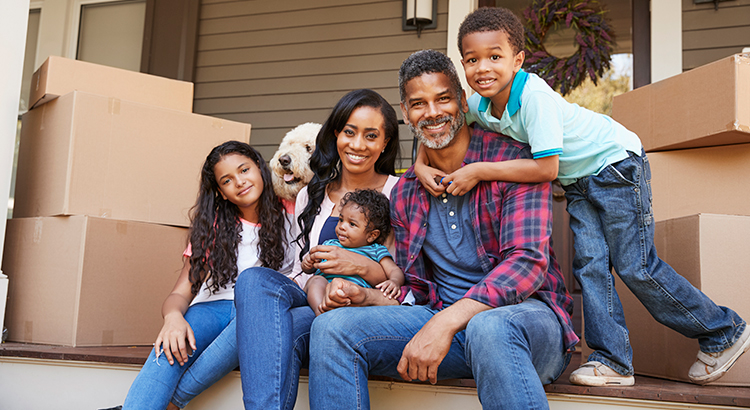 Here are five reasons listing your home for sale this summer makes sense.
1. Demand Is Strong
The latest Buyer Traffic Report from the National Association of Realtors (NAR) shows that buyer demand remains very strong throughout the vast majority of the country. These buyers are ready, willing and able to purchase…and are in the market right now! More often than not, multiple buyers are competing with each other to buy the same home.
Take advantage of the buyer activity currently in the market.
2. There Is Less Competition Now
Housing inventory has declined year-over-year for the last 35 months and is still under the 6-month supply needed for a normal housing market. This means that, in the majority of the country, there are not enough homes for sale to satisfy the number of buyers in the market. This is good news for homeowners who have gained equity as their home values have increased. However, additional inventory could be coming to the market soon.
Historically, the average number of years a homeowner stayed in his or her home was six, but that number has hovered between nine and ten years since 2011. There is a pent-up desire for many homeowners to move as they were unable to sell over the last few years because of a negative equity situation. As home values continue to appreciate, more and more homeowners will be given the freedom to move.
The choices buyers have will continue to increase. Don't wait until this other inventory comes to market before you decide to sell.
3. The Process Will Be Quicker
Today's competitive environment has forced buyers to do all they can to stand out from the crowd, including getting pre-approved for their mortgage financing. This makes the entire selling process much faster and much simpler as buyers know exactly what they can afford before home shopping. According to Ellie Mae's latest Origination Insights Report, the average time it took to close a loan was 41 days.
4. There Will Never Be a Better Time to Move Up
If your next move will be into a premium or luxury home, now is the time to move up! The inventory of homes for sale at these higher price ranges has forced these markets into a buyer's market. This means that if you are planning on selling a starter or trade-up home, your home will sell quickly, AND you'll be able to find a premium home to call your own!
Prices are projected to appreciate by 5.2% over the next year, according to CoreLogic. If you are moving to a higher-priced home, it will wind up costing you more in raw dollars (both in down payment and mortgage payment) if you wait.
5. It's Time to Move on With Your Life
Look at the reason you decided to sell in the first place and determine whether it is worth waiting. Is money more important than being with family? Is money more important than your health? Is money more important than having the freedom to go on with your life the way you think you should?
Only you know the answers to the questions above. You have the power to take control of the situation by putting your home on the market. Perhaps the time has come for you and your family to move on and start living the life you desire.
That is what is truly important.
Read More
May 23, 2018
Don't Wait to Sell Your House! Buyers Are Out Now!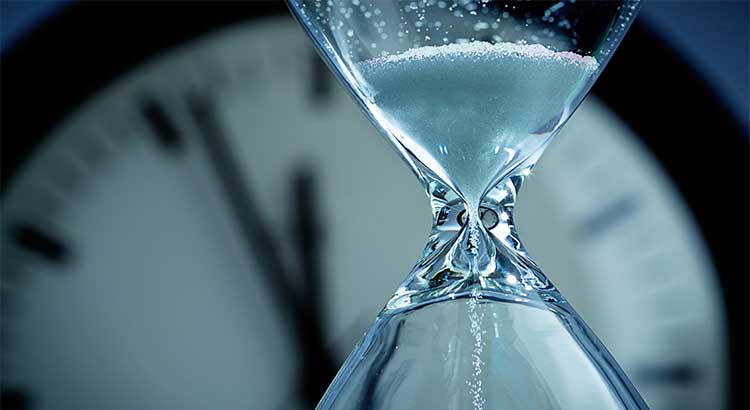 Read More