Justin Brown

I came from restaurant management and started my career in Real Estate March of 2005. I have extensive knowledge in the Tarrant county area as I, myself, have lived in the community for 28 years. I offer a full range of real estate services to a variety clients: Buyers Sellers, Investors, First-time Home Buyers, Rental Property Owners. I also consider myself a financial partner in the buying or selling process. As a seasoned realtor, I don't just open doors, but rather, I facilitate the biggest purchase in one's life. It's my goal to provide my clients with the information, tools and resources necessary to make sound financial decisions that facilitate long-term success. I enjoy working with people and I'm driven by the satisfaction I feel when I hand my client(s) the keys to their new home. I pride myself on an open line of communication and honesty; I will set your expectations from the very beginning & do everything I can to make the buying or selling process as easy as possible. I'm married with 3 children and, as such, I try not to schedule appointments on Sundays or Wednesday evenings to allow me to devote as much time to my family as possible. My hobbies include renovating homes and establishing new business ventures for entrepreneurs.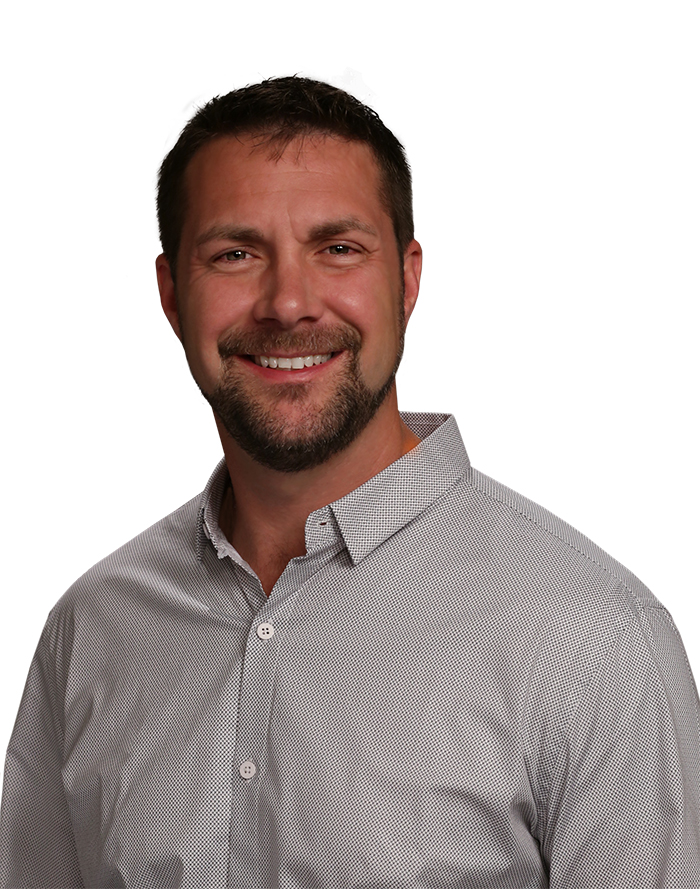 Justin Brown
817-228-6817
Justin@prsalesgroup.com
Texas Law requires all license holders to provide the Information About Brokerage Services form to prospective clients.
Information About Brokerage Services Consumer Protection Notice