Prior to starting my Real Estate career, I was a manager for an Avis Budget Car Rental as well as a classically trained Chef. I spent most of my weekends catering for parties with a couple of companies. I started in Real Estate May of 2017 and I couldn't have picked a better career. I love helping people find new homes that fit their wants and needs for their lifestyles. I grew up in Mid-Cities, then lived in Denver for a few years before moving back home to Texas. I have been blessed with an amazing, baseball playing son that keeps me in the stands cheering him on when I am not helping clients buy/sell a home. I understand that buying or selling a home is not only one of the biggest financial decision of one's life, but it can also be a very emotional one too. With that in mind, I promise to help guide and educate you along the way. I want you know when it is all said and done that you've made the best decision for you and your family. I truly enjoy getting to know my clients and couldn't be happier than when I hand them keys to their new homes. When I do get free time, I enjoy cooking, trying new things with friends and spending time with my family. I love a good adrenaline rush or challenge. Know that when you choose Perpetual Realty Group we have your best interest in mind at all times.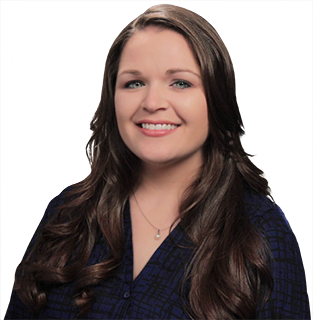 Cassidy Spilker
817-559-5218
Cassidy@prsalesgroup.com
Texas law requires all license holders to provide the Information About Brokerage Services form to prospective clients.
Information About Brokerage Services Consumer Protection Notice