Jennifer Linder May 13, 2020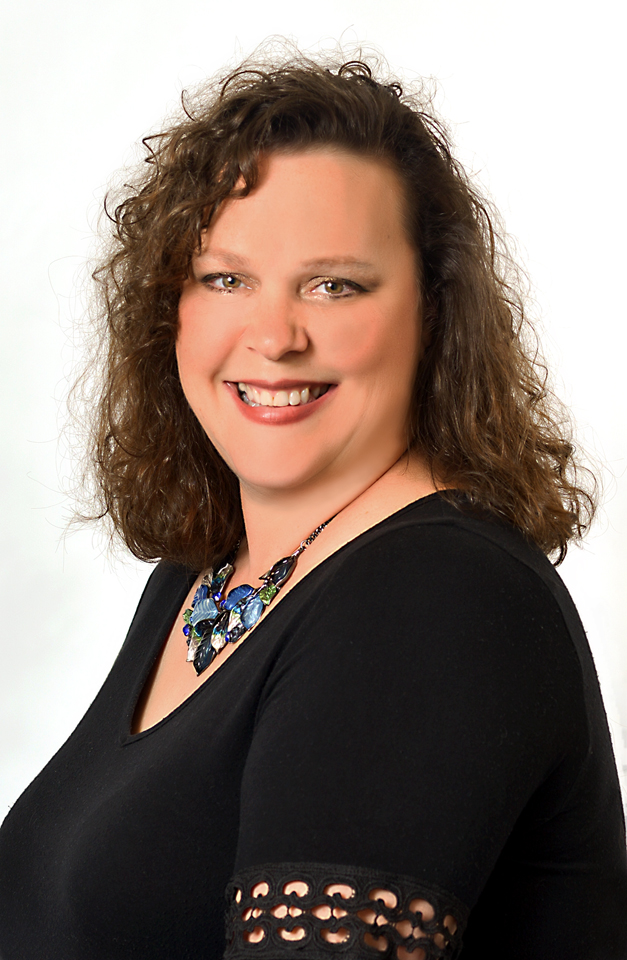 Jennifer Linder
Perpetual Realty Group
(817) 366-1424

For me, being a Realtor is much like being a concierge at a hotel. I am available as a sounding board and resource for every aspect of the transaction. I have over a decade of real estate experience, and I am here for you every step of the way to offer guidance and support. As your consultant, you may notice I will ask you insightful questions. Discovering what is really important to you is really important to me.

Buying or selling a home is a major step whether you are a first-time homebuyer or have purchased many properties. You will experience open, consistent communication, honesty, and integrity. Long after you close on a home, I will be there with beneficial resources and assistance.

Your trust is valuable to me. I believe you will be so outrageously happy with the help I provide you will gladly introduce me to at least two people you really care about before I even finish helping you.

When I am not helping clients, I really love spending time with my husband, two kids and k-9 companions. I am artistic and enjoy painting, cooking and travel.