Kennedy Ruby November 13, 2019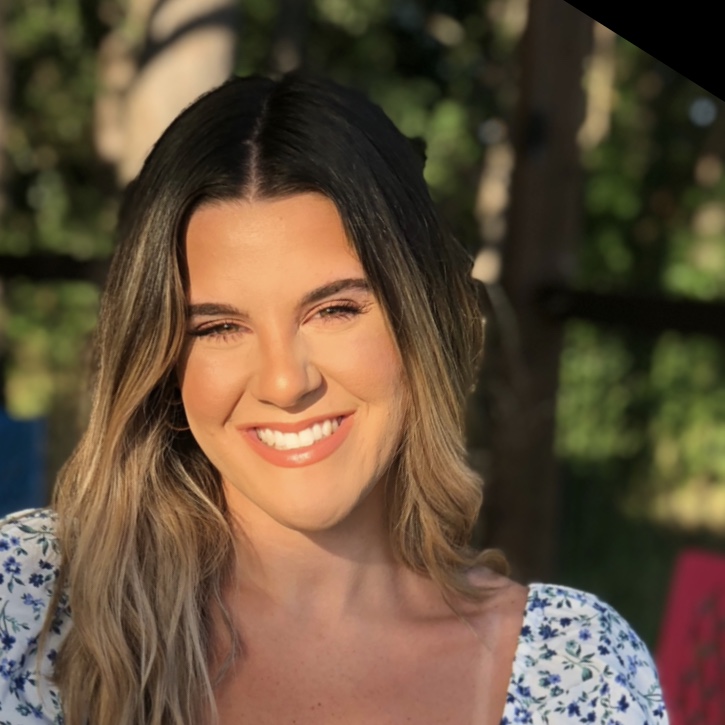 Hi, I'm Kennedy!
I am the newest addition to Perpetual Realty Group!
I love working and interacting with people and am determined to give every client the support they need to make this process stress free! I am new to this industry but I am looking forward to learing the ins and outs of real estate. I will be working towards becoming a licesned agent and feel greatful that I have such an expierenced team to learn from and grow with. When I'm not working behind the scenes you can find me baking, spending time with my friends and family, and hiking!