120 Ravenswood Dr, Bedford

120 Ravenswood Dr, Bedford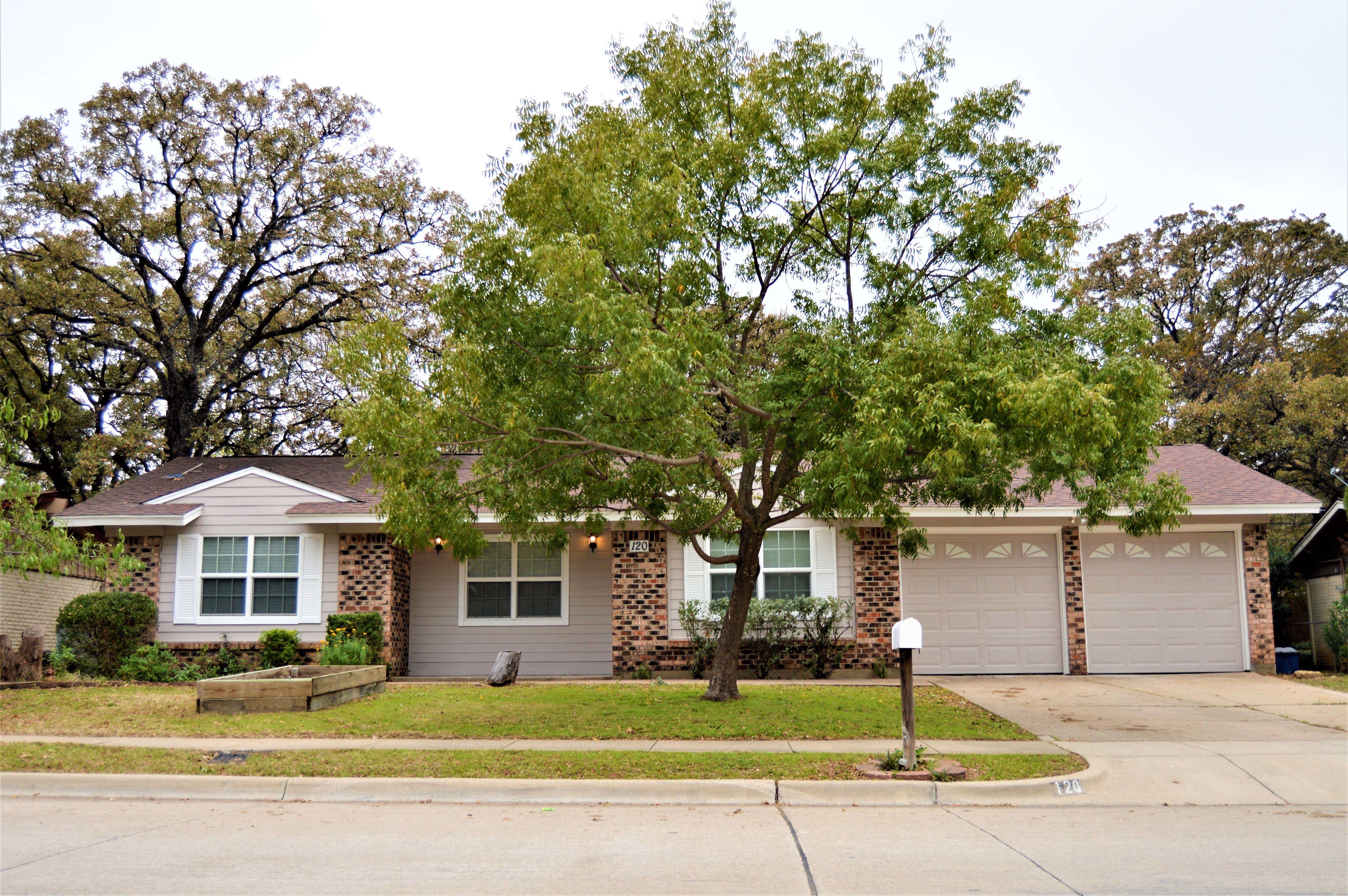 Home Located In HEBISD
Rents for $1,500
Please Fill out Form at bottom in order to receive the TAR Lease Application, schedule a viewing or to find out more information.
Information about Lease Application requirements
1) TAR lease application. Please provide good phone numbers for past lease history if available.
2) Copy of Drivers license.
3) 1 month of bank statements.
3) W-2,1099 or proof of income.
4) Credit check and background checks will be ran.
5) A non-refundable $75 application fee will be applied to each person 18 years of age or older.
6) Deposit amount is the same as one month's rent.
Pet Deposit Information
A non-refundable $500 pet deposit per pet on a case by case basis.
There is a $25/month pet rent fee as well.
Applicant must first fill out the form at the bottom of page to receive a follow-up call along with application and email address to return ALL information.
***Application fee must be paid for, all forms complete, necessary documents attached and in one email for us to review or consider applicant.***
Please Pardon our dust. Home is scheduled to be cleaned prior to move in. You may visit http://bit.ly/120RavenswoodRental for more photos and information.